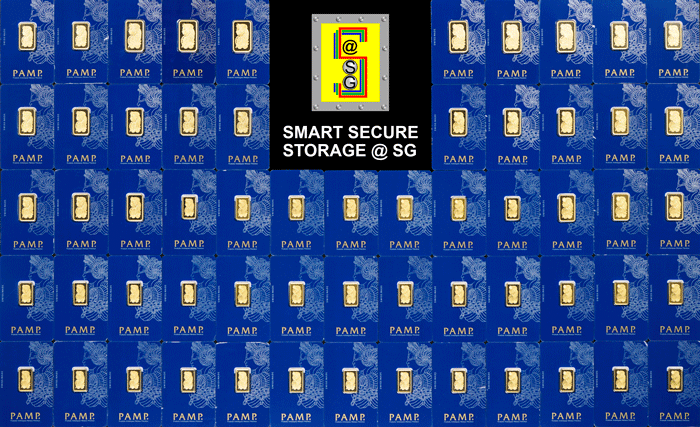 You must be 18 years or older to qualify for this promotion.
Employees, contractors and agents of Singapore G Pte Ltd and their family members DO NOT qualify.
This Discover Gold promotion shall last until all 62 gold bars have been discovered by new customers of Smart Secure Storage @SG.
The specific gold bar you have discovered is yours with compliments of Smart Secure Storage @SG subject to these terms and conditions. It is not returnable, nor exchangeable, for cash.
You AGREE to Singapore G Pte Ltd using your images for marketing of Smart Secure Storage @SG in any media format forever.
Disagreement to any of the above terms and conditions shall result in forfeiture of your complimentary gold bar.